thebeijinger 2017 Pizza Festival
Theme:Carnival
September 16 – 17
11am - 8pm
Wangjing SOHO, Wangjing Street at Fu An Road, Chaoyang District, Beijing
Early Bird Ticket: RMB 20 per day  ( includes one picnic blanket for the first 1000 purchasers,random colour and pattern)
Ticket at the door: RMB 25 per day(does not include the picnic blanket)
Tickets are for entrance only, cannot be exchanged for any free food or drinks
Note: Tickets cannot be refunded after the sale. Please arrange your time.

Free Bus to the venue | Bus sponsor: Tube Station
Bus stop:
Bus No.1 : Worker stadium north gate
Bus No.2: BLCU south gate
Sept 16th,17th two days bus leaving time:
11:00、13:30、15:30、17:30
The bus will depart when it is full (50 seats). Show your pre-sale code, it will help you get on the bus first.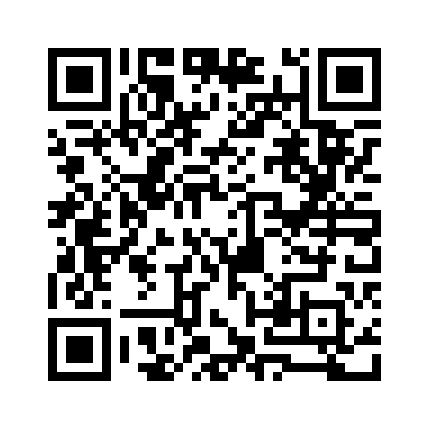 Scan QR code to purchase ticket
Or click the link: http://www.bagevent.com/event/714142
Knead-Deep in Dough: the Beijinger Pizza Festival Returns Sep 16-17 at Wangjing Soho!
Video review from our recent burger festival madness
(video link: https://v.qq.com/x/page/i0512c1ey6s.html )
We're currently wading through the swamp that is the Beijing summer, which means that sat firmly on the horizon is a crusty, oven-baked and oval object, sopping with cheese and tomatoey goodness, signaling the impending encroachment of autumn.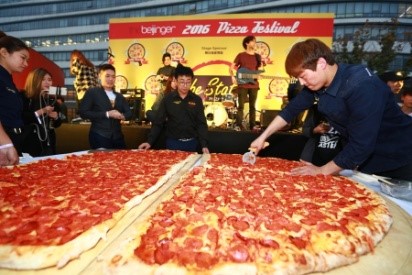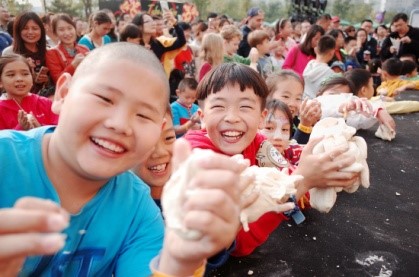 Say "cheese!"
That's right, Beijing, our annual Pizza Festival, marking the launch of this year's Pizza Cup, is now only a mere two months away, this year falling on September 16-17 at Wangjing Soho. That means that we're already well into preparations for what has over the past four years been the biggest celebration of pizza event that China has ever seen in its 5,000-year-strong history.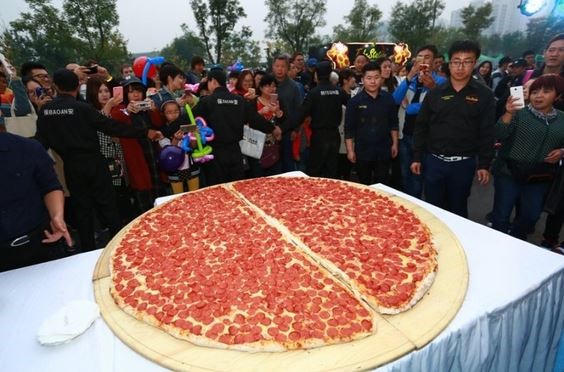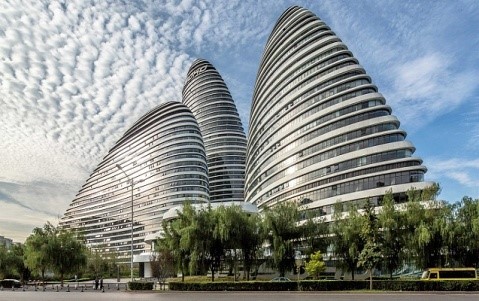 Reuniting  Beijing's pizzas
With over 30 pizza vendors, 20 breweries, wine vendors, and even ice cream sellers to keep you cool, the Beijinger's Pizza Festival will reunite some of the city's best food and drink outlets, giving you the opportunity to try them all!
Will dance for a slice
This year's fest will keep that dream alive, taking on a carnival theme to bring a splash of colour to Beijing. There'll be music from some of the city's best live performers, including The Hunters, The Mac Daddies, Timeout Caribbean jazz band and several DJs including thebeijinger exclusive DJ one and the only "Cousin kippy" ,as well as carnival games and carnival dancers.
There'll be plenty of games for (big&real) kids
Best of all, there'll be over 50 food and drink vendors to make sure you never go hungry over the entire two-day festival. If that wasn't enough, you may even see the biggest dough toss of all time or take a ride on the dreamy carousel,selfie time! Or join the funny sumo fight!
Even Beijing's lao ayi (auntie) are fueled on the city's finest dough
Tickets for the event will cost RMB 25 at the door or RMB 20 in advance, the pre-sale ticket will also snag you a free picnic blanket.
Giant pizzas: what dreams are of
So, mark the dates in your calendar, snag your tickets early, and start making a mental note of all the pizza shove into your face from now until September 16th so that you can better revel in the joy that is the Beijinger's 2017 Pizza Festival.
What to wear?
Carnival costume | Colourful accessory | Fun festival spirit