Member Event | 2019 Australian Federal Election
05-06-19 @ 9:00 am

-

05-18-19 @ 4:00 pm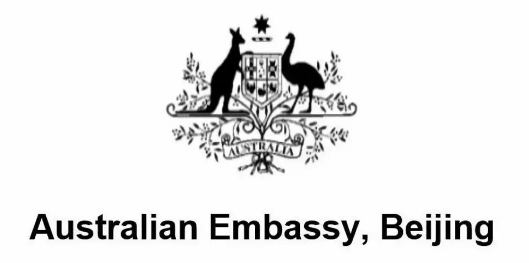 The 2019 Australian federal election will be held on Saturday 18 May 2019. If you are an eligible Australian citizen living overseas you can still participate but you need to be enrolled.
To enrol, check or update your enrolment details visit www.aec.gov.au. The deadline for enrolling or updating your details for the federal election is 8pm, Thursday 18 April (Australian time in the electorate you're enrolled).
Australian citizens and dual nationals will not lose their citizenship entitlement if they do not vote in a federal election. 
You can apply for a postal vote online now at www.aec.gov.au.
 Voting services will be available at the Embassy (21 Dongzhimen Dawaijie, Beijing) at the following times:
6 May to 10 May 2019 9:00 to 4:00pm
13 May to 17 May 2019 9:00 am to 4:00pm
ELECTION DAY: Saturday 18 May 2019 9:00 am to 4:00pm
Members of the public must provide photo ID in order to gain access to the Embassy. ID is not required to vote.
If you are overseas and unable to vote, complete an overseas notification form and return it to the AEC. Being overseas is a valid reason for not voting.
Information in other languages can be found at www.aec.gov.au/translated.
Details:
Dates: 6 May to 10 May, 13 May to 17 May
            Saturday 18 May Election Day
Time: 9:00am to 4:00pm
Venue: Australian Embassy
Address: 21 Dongzhimenwai Street, Chaoyang District, Beijing, 100600