The Opposite House presents "The Beginning of Summer" by Zhi Min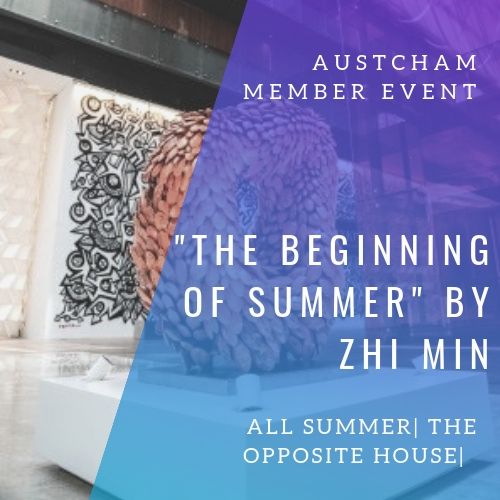 The Opposite House is pleased to welcome 'The Beginning of Summer', a collection of ceramics sculptures created by artist Zhi Min, the work represents the astrology of the four gods in Chinese mythology.  The installation will be opened to the public for viewing in the lobby this summer.
As summer approaches, the astrology of the northern sky changes with the seasons. Rosefinch and White Tiger represent the four gods in Chinese mythology. They are also the names of ancient Chinese astronomical stars, originating from the ancient Chinese constellation. In the northern hemisphere night the stars alternate between the seasons. When spring changes to summer, Rosefinch rises; when summer turns to autumn, the white tiger appears.
The Opposite House collaborates with Red Gate Gallery and presents a wide variety of art installations to support established and up and coming local artists in a wide variety of creative mediums.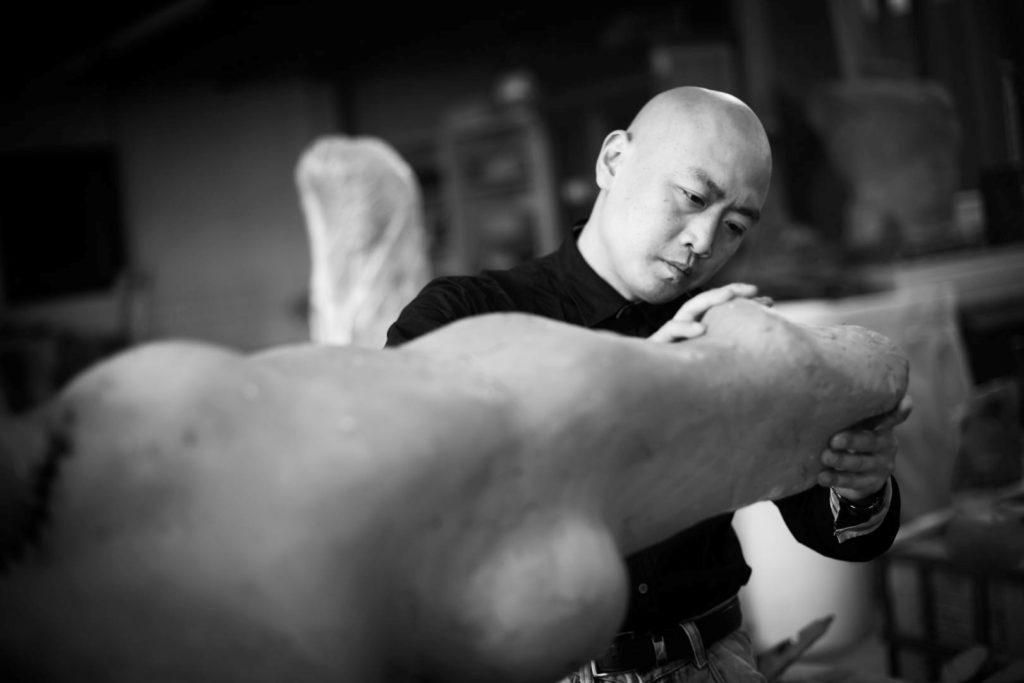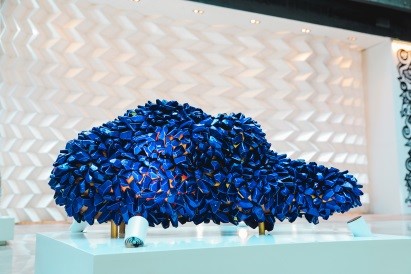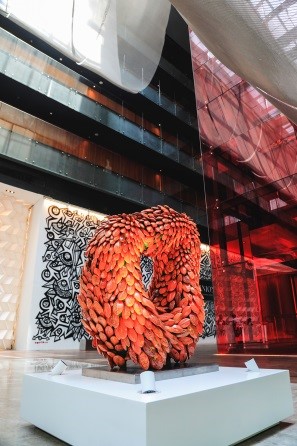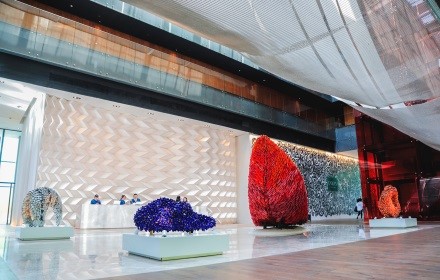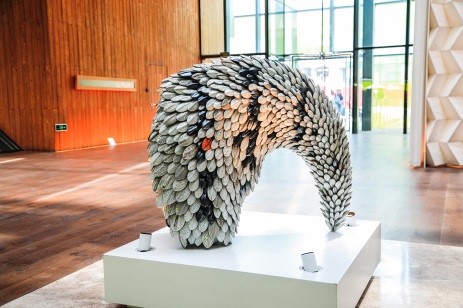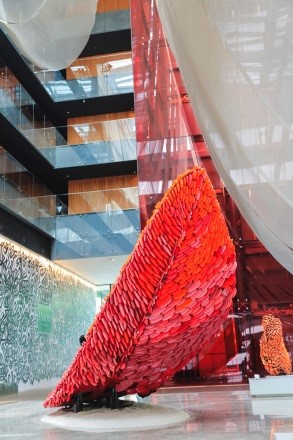 For more information, please email guestexperience@theoppositehouse.com or call +86 10 6410 5000.
Event Details
Date: All Summer
Venue: The Opposite House
Location: Taikoo Li Sanlitun North, No. 11 Sanlitun Road, Chaoyang District, Beijing, China 100027