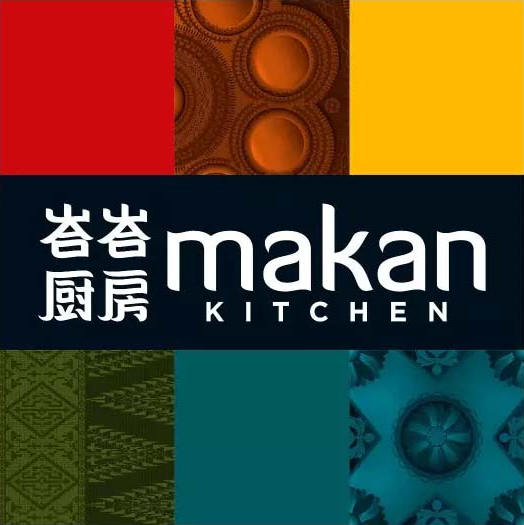 Hilton Beijing hotel already offers excellent western cuisine at its grill house, One East now its second eatery, the exciting Makan Kitchen has opened on 17th August 2017.
Makan is the Malay word for "eating". As the name suggests, this new restaurant is dedicated to utilizing a wide selection of fresh and seasonal produce, sourced regionally. The kitchen is hosted by the hotel's Malaysian Executive Chef Kenny Fong. He put together an a la carte menu and an inspired buffet filled with regional and varied cuisines that offer all the distinct and varied flavors of South East Asia as well as the most iconic dishes from around China.
There are plenty of classic favorites to choose from, including Tom Yum Gong, King Prawn Red Curry and Philippine Pork Adobo. You'll also enjoy their juice bar which will serve freshly squeezed juice inspired by the variety of Asian produce.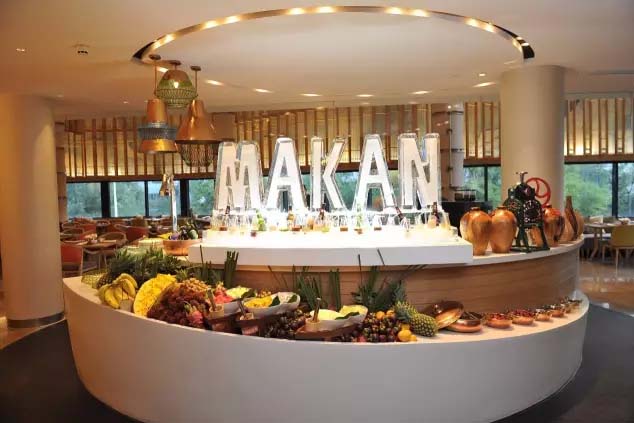 This spacious restaurant occupies the atrium located on the hotel's second floor. The interiors are carefully designed to convey the style of relaxed Asian comfort and experience. With a beautiful private dining room & a multi-purpose room for social gatherings or private functions, while you savor the food you can watch the chefs in action at their distinctive and exciting open Asian kitchens. It's the perfect venue for your next relaxing get together.
---
Location: Hilton Beijing 2nd Floor; Makan Kitchen
餐厅地址:北京希尔顿酒店二楼; 峇峇厨房
Phone: 010 5865 5020
Price:
Lunch Buffet:RMB 258+15%
Dinner Buffet:RMB 298+15%
Dinner Buffet + Unlimited Drinks:RMB 328+15%