Welcome to FEEDS, the events and catering arm of culinary incubator, Hatchery.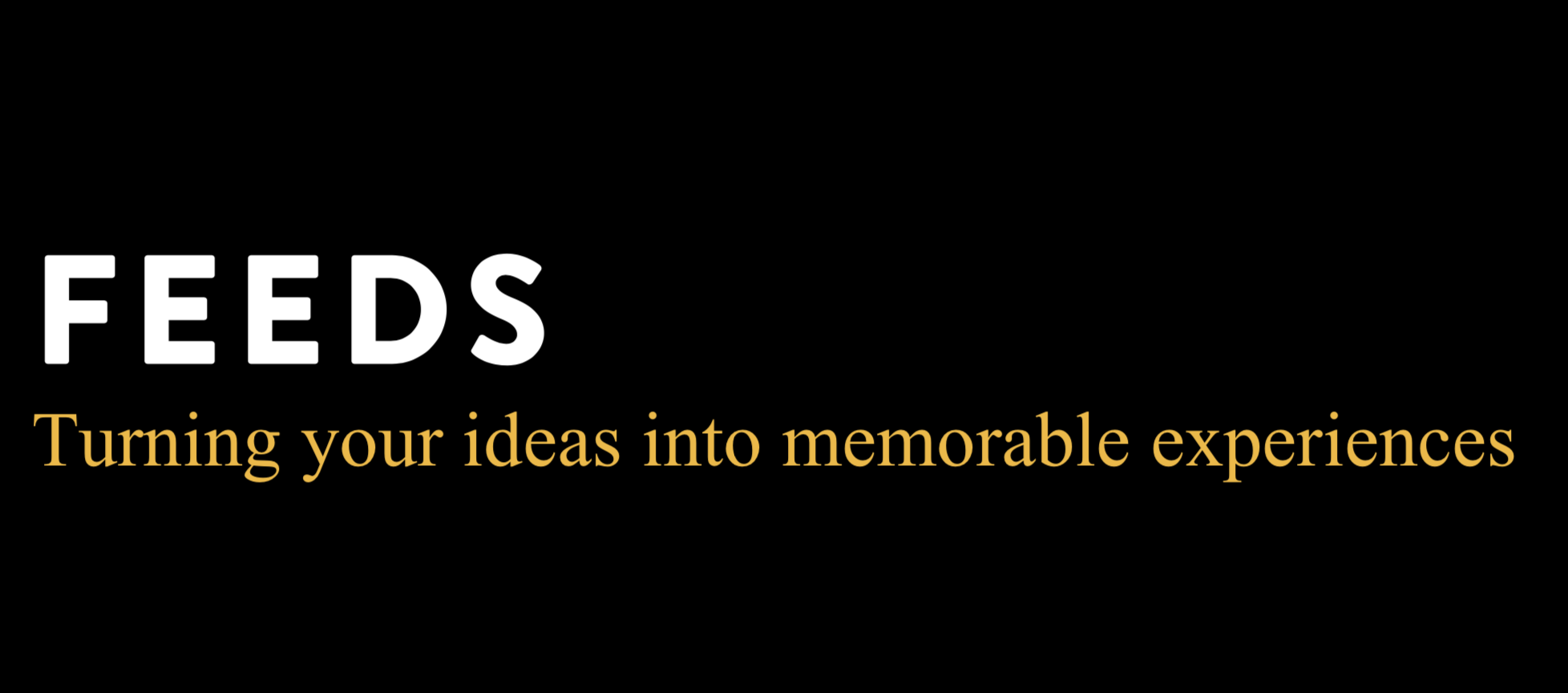 Hatchery is a platform dedicated to supporting and growing China's next generation of food entrepreneurs and culinary concepts.
We're a team of passionate hospitality professionals ready to turn your ideas into memorable experiences.
Whatever the occasion, let us help you plan, cater or host your next event.