Member Event | China Energy Assembly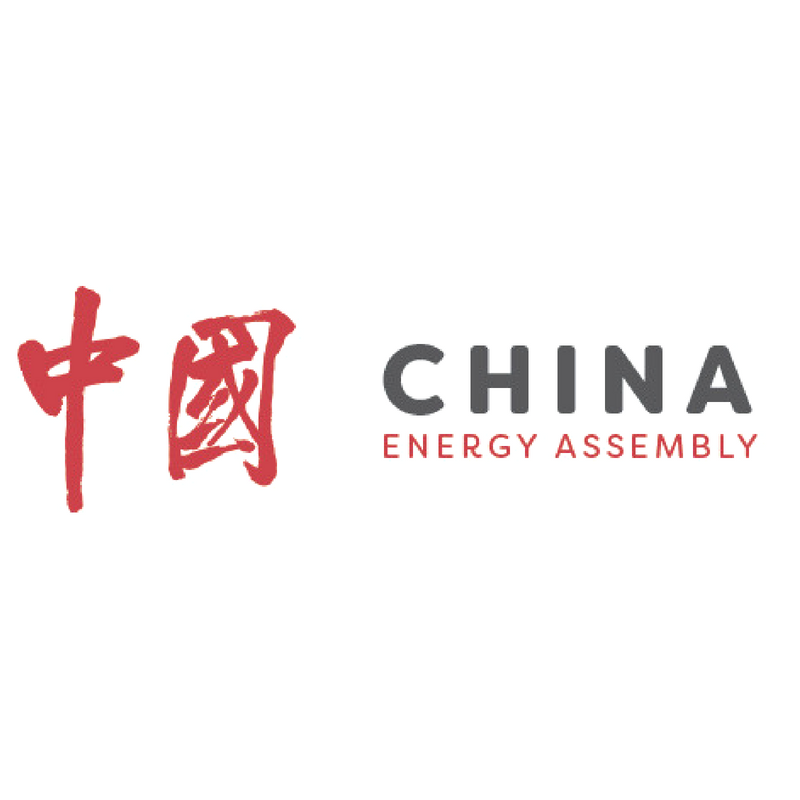 10-11 OCTOBER 2018
2018年10月10日至11日
CHINA WORLD SUMMIT HOTEL, BEIJING, CHINA
中国北京国贸大酒店
THE PREMIER CHINA ENERGY INVESTMENT AND POLICY SUMMIT
The China Energy Assembly has established itself as the leading gathering of international energy professionals in China. The Assembly brings together 400 sponsors, speakers, VIP guests and delegates including the participation of Chinese SOEs, NOCs and Government, as well as International Oil & Gas Companies, energy companies, energy service companies, industry advisors, financiers and investors.
The Assembly is a major business development, strategy and investment meeting designed for attendees to discuss the role that China will play in the global energy industry. Organised by the Energy Council and its Partners, the 2018 Assembly will be another sell out event gathering executives from upstream, midstream/LNG, downstream, trading, finance, investment and petroleum services sectors to Beijing for another two days of engaging thought leadership, business development, and CEO-level networking.
The event is held under Chatham House Rule and with simultaneous dual translation (Mandarin and English) for the benefit of local and international attendees.
Prices starts at USD $2,499.
For more event and contact information:
http://www.energycouncil.com/event-events/china-energy-assembly/