On Friday, January 12, AustCham Beijing, in conjunction with BenCham, British Young Professionals, NorAlumni China and the Association of Young Italians in China, invited all Future Business Leaders and Young Professionals to attend a special night of networking at Arcade.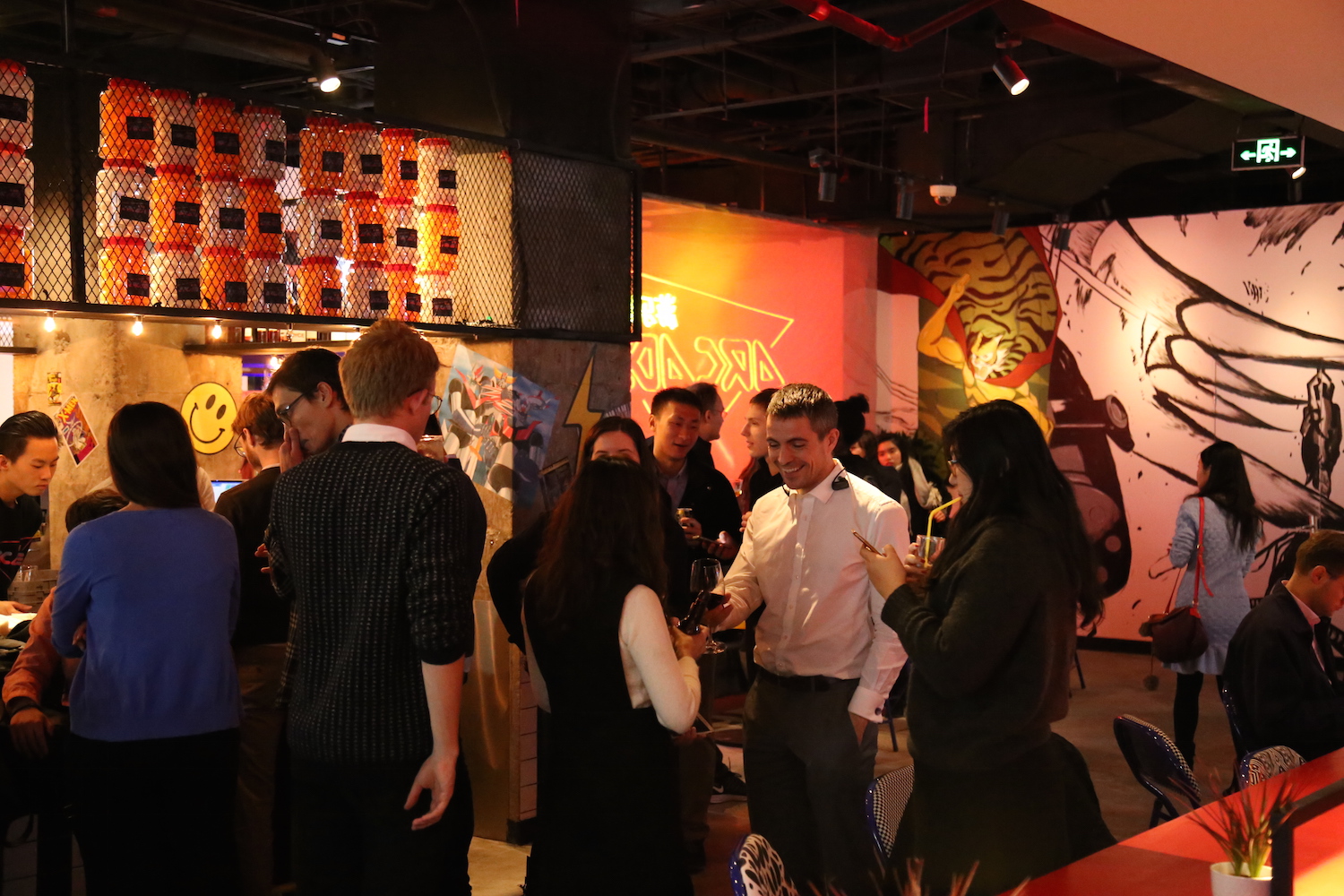 This event brought together Beijing's next generation of industry leaders for a night of competition and fun at one of Beijing's hottest new hangouts. Happy hour ran all night long at the Arcade bar and Common Burger and Canteen offered up some delicious dinner options. But more importantly, attendees tested their skills in a table tennis and foosball tournament. Congratulations to the champions of each, for winning a 200RMB voucher from Arcade.
With a handful of Future Business Leaders and Young Professionals events in the pipeline for 2018, we encourage you to keep an eye out for future opportunities to expand your professional network in casual settings.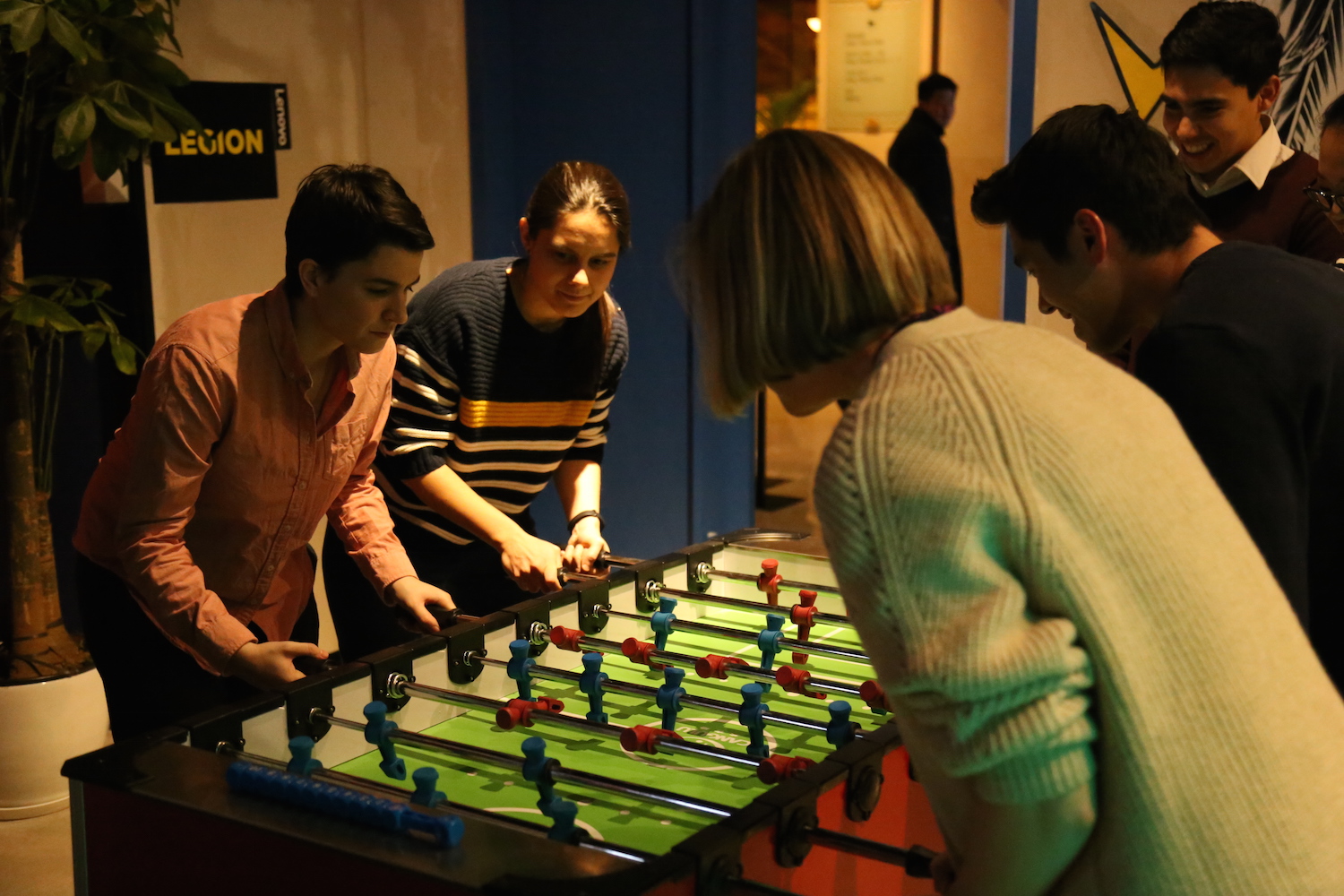 AustCham Beijing would like to thank all those who joined us at Arcade and we look forward to seeing familiar faces at Future Business Leaders & Young Professional events to come.