Foreign Investment Law Briefing with Dezan Shira & Associates
09-19-19 @ 4:30 pm

-

6:00 pm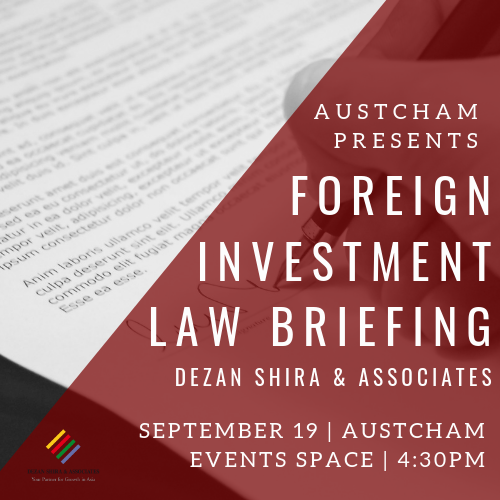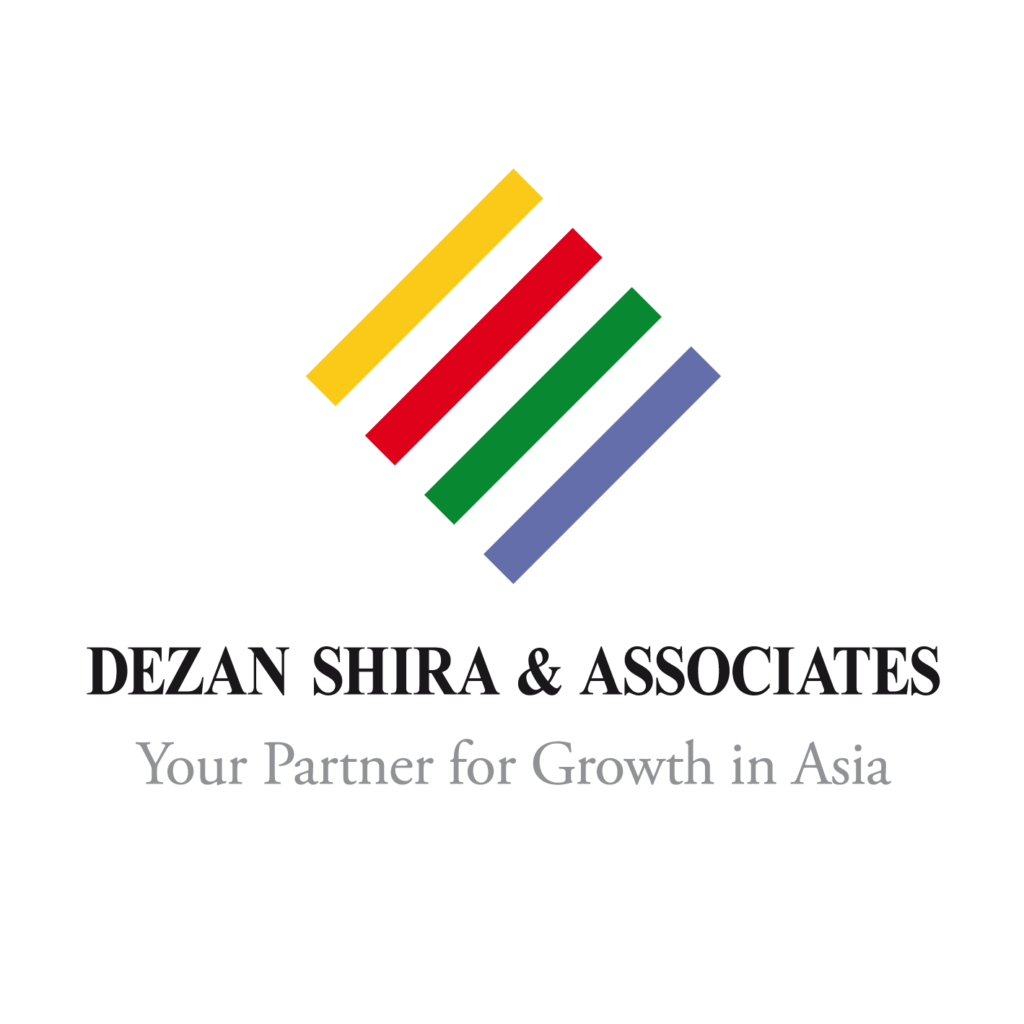 Dezan Shira & Associates will present a briefing on the impending Foreign Investment Law, effective January 1st, 2020. Don't miss this opportunity to learn about the impact of the law on you and your business.
Overview

On March 15, 2019, the 13th National People's Congress (NPC) approved the <Foreign Investment Law of the People's Republic of China>. The Foreign Investment Law (FIL) will come into effect on January 1, 2020 with the current laws to Foreign Invested Enterprises (FIEs) being abolished at the same time.
With the implementation regulations on how to enforce the FIL yet to be released, there are many questions about how FIEs will cope with these new changes during the 5 years transition period.
On September 19th the Australia Chamber of Commerce Beijing will partner with Dezan Shira & Associates to help FIEs better understand the new law. Ines Liu, International Business Advisory Assistant Manager, will introduce the legislative background of the FIL and present what FIEs should be aware of and what the major changes to the Chinese foreign investment regime are.
Hosted by Ines Liu, Assistant Manager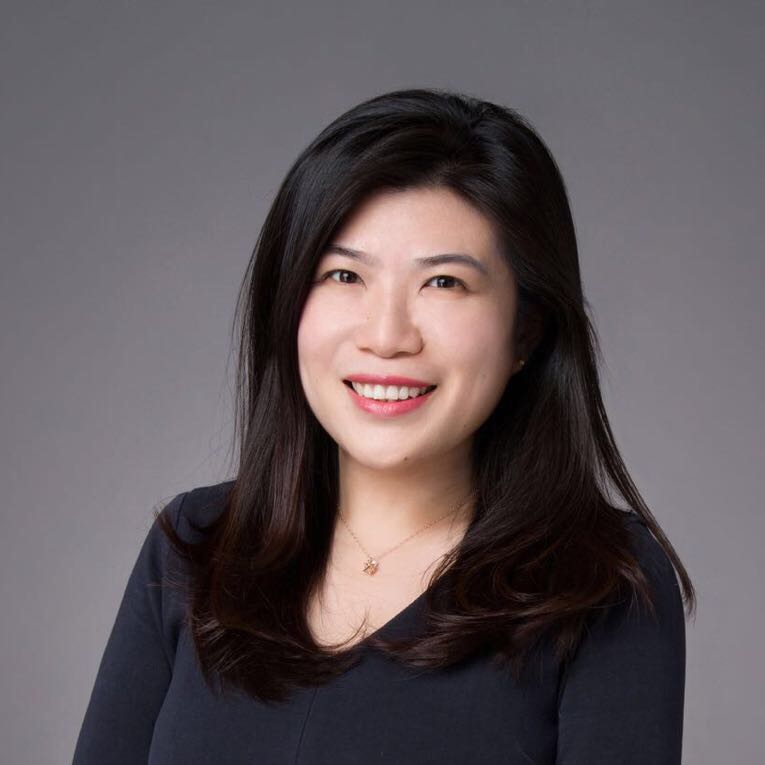 Ines Liu is an Assistant Manager at Dezan Shira & Associates' Beijing office and a member of the International Business Advisory team. She advises foreign investors on market entry strategy, corporate structuring, cross-border tax issues, and FDI-related legal and tax considerations.
Ines leads Dezan Shira & Associates' business development in Australia and is the point of contact for our Australian clients and partners.
Ines is President of Macquarie Graduate School of Management Alumni Association (MGSM AA) Global Chapter Beijing Chapter. She works with the Board of MGSM AA and other chapters globally to develop a more engaging and stronger network in Australia and internationally.
Before joining Dezan Shira & Associates, Ines acquired extensive auditing and assurance experience working at PwC, and managed investor relations for China-based U.S. IPOs while working at Ogilvy Public Relations Worldwide. She has also practiced in specific areas of auditing, financial and corporate communications, and general accounting and management consulting.
Ines holds a Bachelor's degree in economics and an MBA from Macquarie University Graduate School of Management in Australia.
---
Event Details
Date: Thursday, 19th September
Venue: AustCham Office Events Space
Time: 5:00pm, reception from 4:30pm.
Address: Room 2103, the Exchange Tower, B-118, Jianguo Ave, Chaoyang District, Beijing.
北京市朝阳区建国路乙118号京汇大厦2103
Price: 100 RMB for members | 150 RMB for non-members
RSVP: Please email events@austcham.org to RSVP.