EVENT| Aussie Expat Tax Planning Workshop
06-06-19 @ 5:00 pm

-

7:00 pm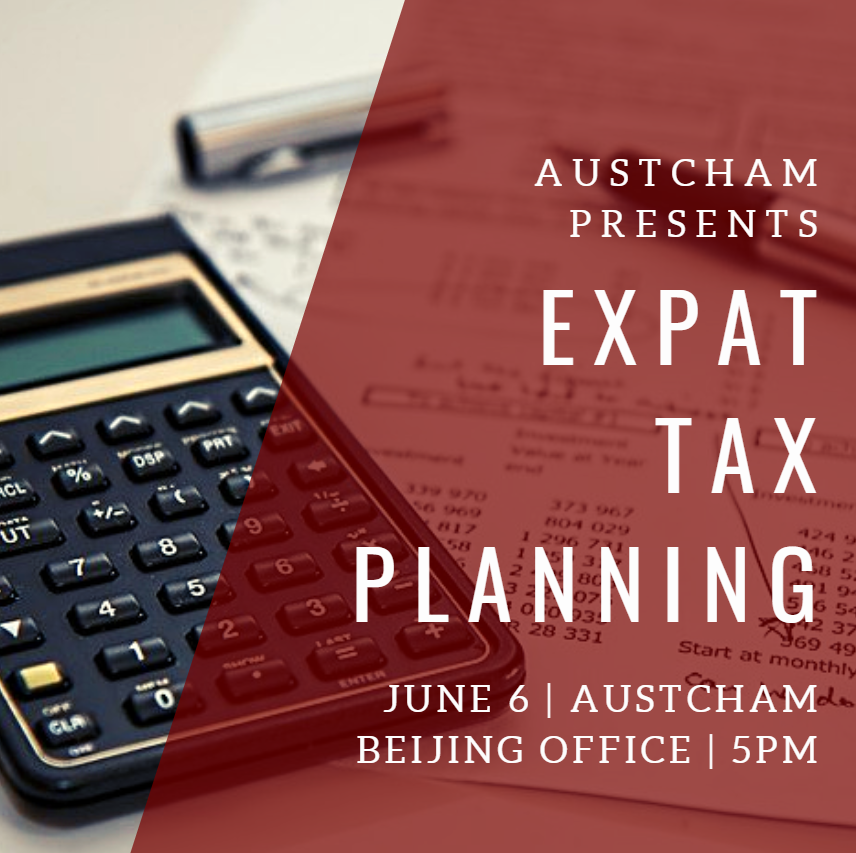 ---
UNLOCKING THE MYSTERY OF AUSTRALIAN EXPAT TAX PLANNING!
We are pleased to extend this invitation to our upcoming workshop on Australian Expatriate Tax Planning.
We will present a comprehensive guide to the fundamentals of Aussie Expat Tax Planning and tax-effective investment strategies that work for you while overseas and upon your eventual return to Australia.
Join us to discover how to maximise your unique financial opportunities as an Australian expat during your time abroad and learn how you can return home debt free on your Australian intended residence using tax planning strategies.
Join us at this important seminar as we explain:
Post-Election update and what that means for expat investors;
Australian residency rules and how to manage tax residency long-term
Expat effective investment strategies while working abroad and upon return to Australia
Superannuation contributions while non-resident – a tax perspective, and
Property investment tax analysis covering internal rates of return and the multiplier effect
---
Event details
DATE :6th June 2019
TIME : 5:30pm ( Registration start from 5:00pm)
VENUE DETAILS: Room 2103, the Exchange Tower, B-118, Jianguo Ave, Chaoyang District, Beijing. 北京市朝阳区建国路乙118号京汇大厦2103
Price:Members 50RMB | Non-Members 100RMB
RSVP:  events@austcham.org
About The Speakers 
Ravin Chatlani is a director of the SMATS Group and manages the Singapore, Malaysian and Indonesian operations of Australasian Taxation Services.
SMATS Group is the operating arm for Australasian Taxation Services who, since 1995, has been managing the Australian taxation needs of approximately 20,000 expatriates and non-resident Australian landlords through its network of 11 offices worldwide
His area of Australian tax expertise includes non-resident property investors, expatriate and migration tax planning. Ravin is a regular presenter on taxation matters for expatriates and property investors and has presented on behalf of the Australian Chamber of Commerce in Shanghai, the SMART Property Expo exhibitions in Malaysia, Singapore and Beijing as well as to expatriates and investors in Ho Chi Minh, Hong Kong, Kuching, Kota Kinabalu and Dubai.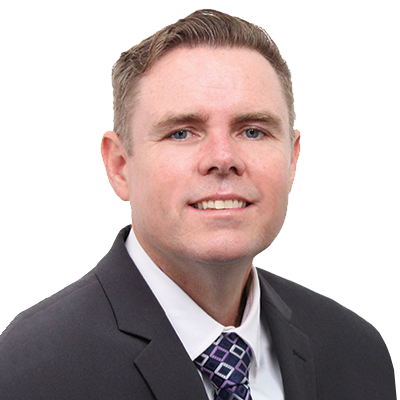 Matt Heron – General Manager & China Business Development Manager
Matt's unique perspective, insights and practical investment experience offer Australian expats a living case study on how to make your expat experience financially life changing.
A long-term Australian expat and property investors, as well as a SMATS Group client and shareholder, Matt successfully self-funded his youthful retirement at 45, using the services provided by SMATS Group.
When a family opportunity opened up in China, Matt was ready to take up the challenge of expanding a new market for SMATS Group and ensuring the integrity of service and client expectations are met or exceeded in a timely, effective and ethical manner.