Post Webinar Update | ANZ Chief Economist Update
11 May @ 12:00 pm

-

4 June @ 1:00 pm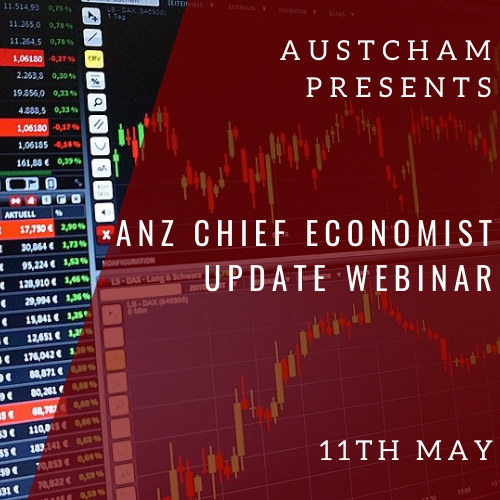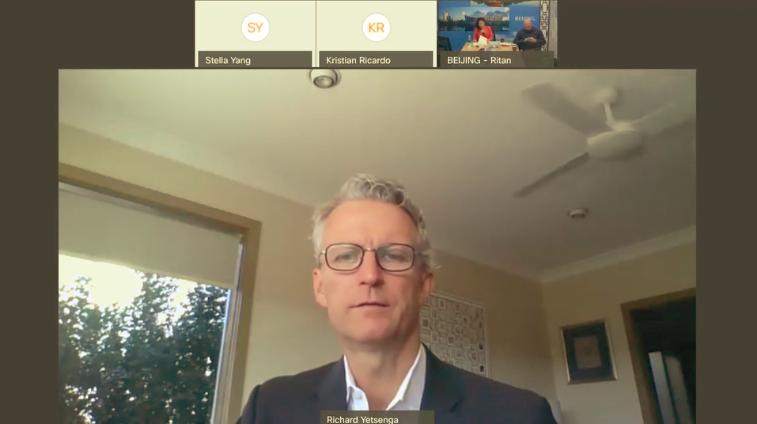 Click on the picture above to view the complete webinar recording.
On Monday 11 May, AustCham Beijing held a Webinar with ANZ Chief Economist Richard Yetsenga.
Mr Yetsenga noted that this has been a very challenging period, but believes we are now past the most acute stage of the crisis with overall new COVID-19 cases broadly flat since April. Mr Yetsenga likened the comeback to "untying a knot" , suggesting that there will be some "tightening" and "loosening" as each country calibrates sectors of the economy for their own local conditions and this process is likely to take time.
Mr. Yetsenga further noted that China's economy has made substaintial steps towards achieving back pre COVID-19 levels in the domestically focused sectors of the economy, with property sales and car sales coming back strongly. Also noting coal consumption is now back to 2019 levels.
---
Event Overview:
On Monday May 11, AustCham China will be holding a webinar with Richard Yetsenga, Chief Economist and Head of Research at ANZ. Mr Yetsenga will touch upon a variety of areas of discussion, including; which stage of the crisis we are in, why a V-shaped recovery won't be coming, the outlook for Australia now the first curve has been flattened, why this crisis, broadly defined, is really a climate crisis, and what might change strategically out of this downturn. Following Mr Yetsenga's presentation there will be a 30 minute Q&A, moderated by Cheng Lei, Global Business News anchor, CGTN.

Date: Monday 11 May
Time: 12:00pm – 1:00pm CST / 2:00pm – 3:00pm AEST
RSVP: Register by clicking this link, or using the QR code below: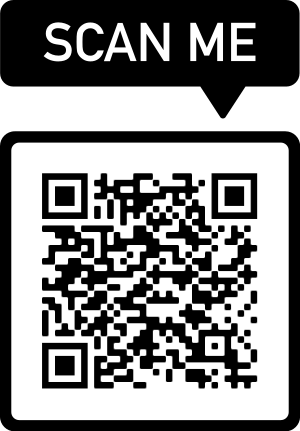 About the speaker: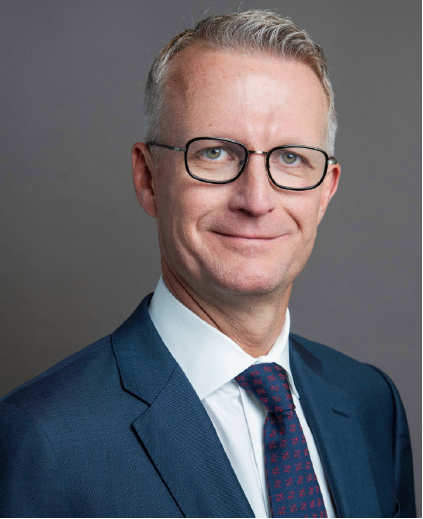 Richard Yetsenga is Chief Economist and Head of Research at ANZ, based in Sydney.
He leads the Bank's global research team, which focuses on Australia, New Zealand
and Asia. Richard joined ANZ in 2011 from HSBC in Hong Kong, where he was Managing Director of Emerging Market Strategy. Prior to his seven years at HSBC, Richard held economics roles with Deutsche Bank and the Australian Government.
Richard publishes on issues of broad economic relevance, including climate change, why technology's challenges eclipse the rise of China, and the benefits of Difference. The ANZ Research team has been recognised with more than 40 top-three rankings in major industry surveys across Australia, New Zealand and Asia in the past six years, alongside numerous industry awards. Richard regularly appears on CNBC, Bloomberg TV and Sky News, as well as an editorial contributor in the Australian Financial Review, The Australian newspaper and the Hong Kong Economic Journal.