A highlight of the social calendar, the Australia-China Culture Gala is a chance to rub shoulders with China's biggest celebrities.
Past years have attracted the likes of Jackie Chan, Liu Ye, Zhang Fengyi, and Yao Di. This year, there'll be an array of Chinese stars, including an international Taiwanese entertainer who we will unveil on the night.
Also in attendance will be senior level representatives from both the Australian and Chinese governments and key figureheads in the Australia-China business sphere.
Dust off your frock or tuxedo and join the Australia-China Culture Gala to discover who.
商务部世界贸易组织研究会、中国澳大利亚商会和大公網将于2017年12月9日在北京JW万豪酒店共同举办"2017中澳文化艺术之夜"。参加晚宴的嘉宾包括中国和澳大利亚政府官员代表,行业组织代表,澳大利亚商会的创始会员以及为商会工作做出重要贡献的会员企业代表(中国企业和外国企业代表)。   
晚宴当日澳洲政府官员代表将为8位获奖明星颁发中澳文化交流大使奖项,商务部世界贸易组织研究会也将公布获奖企业名单,并为企业颁奖。
历届中澳形象大使有: 成龙,王中磊,顾长卫,徐帆,张国立,海清,那英,张丰毅,刘烨,姚笛…..今年又会是哪8位明星成为中澳形象大使?(据说有机会与国际级台湾男明星相遇哦!)
12月9日 17:30 JW万豪酒店我们不见不散!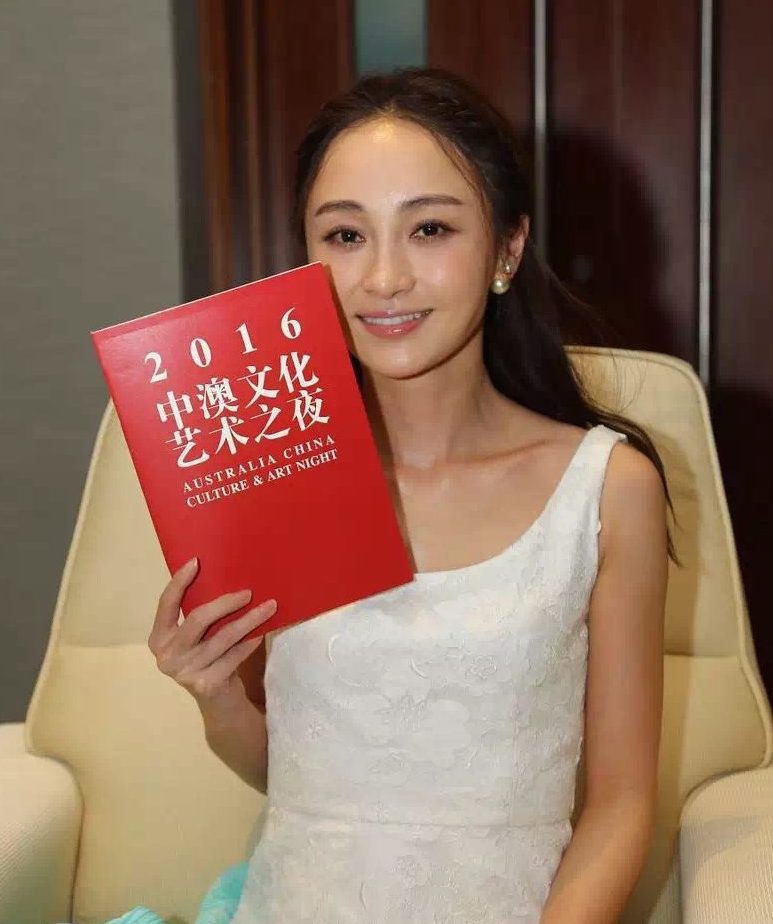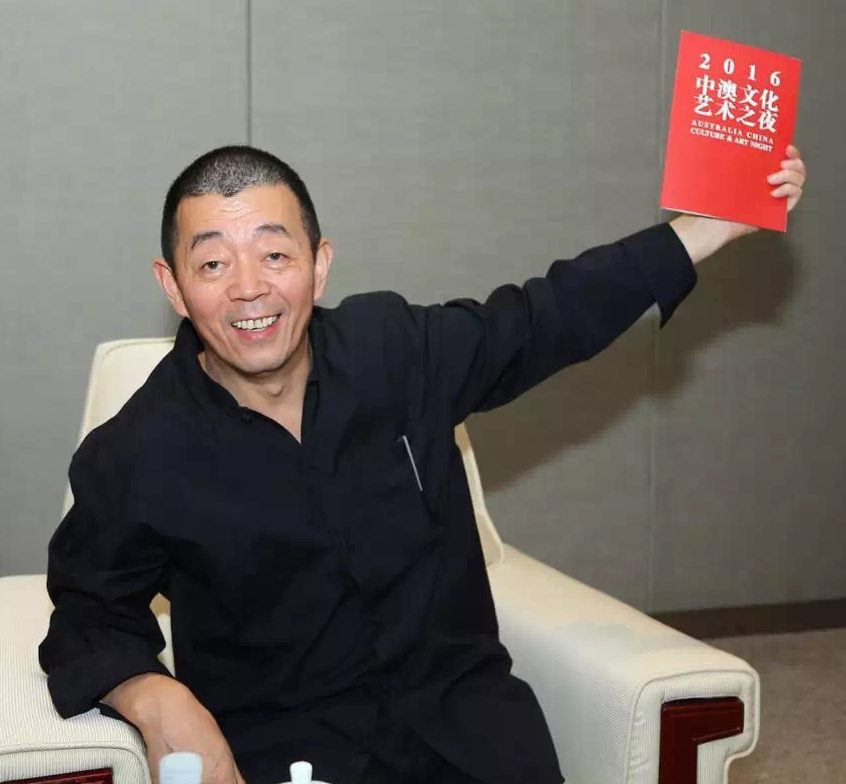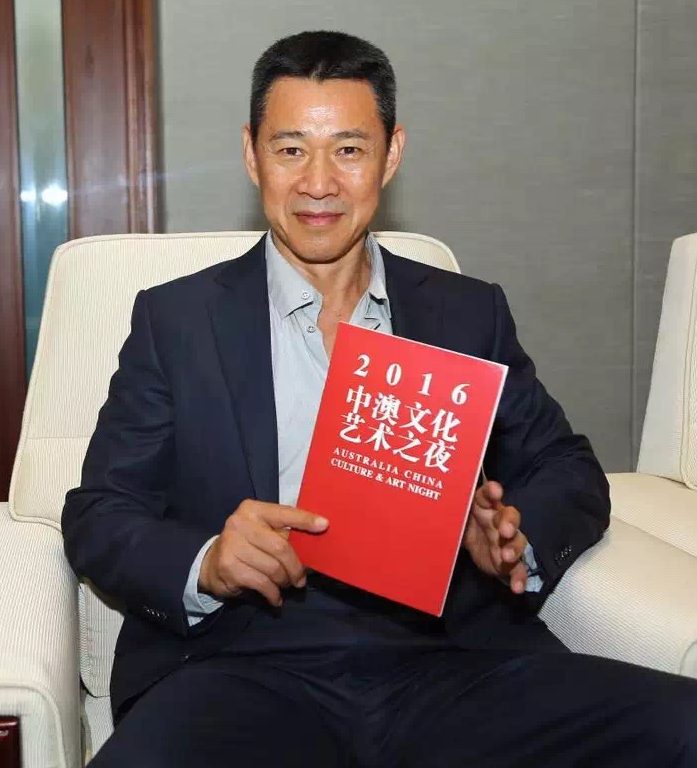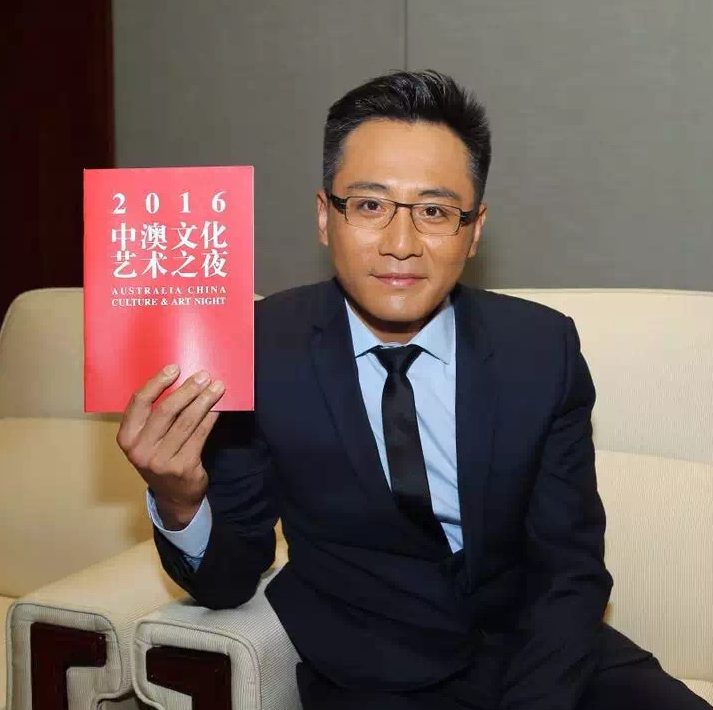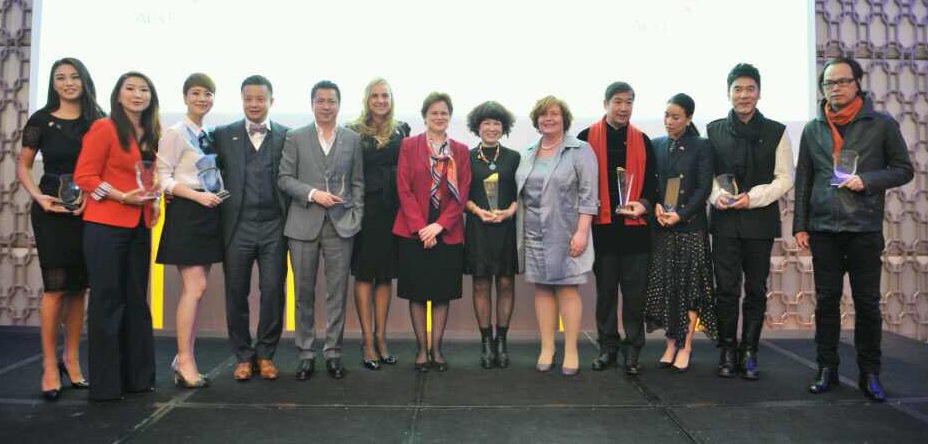 Event Details:
Date日期: Saturday, December 9, 2017 | 12月9日星期六
Time时间: 5:30pm – Late | 下午5:30 至夜晚
Venue地点: JW Marriott Hotel | 北京JW万豪酒店
Location: 83 Jian Guo Road, Chaoyang District Beijing | 北京 朝阳区建国路 83 号, 邮编 100025
Dress Code着装要求: Black Tie | 正装、晚礼服
Price价格: 600RMB Members | 800RMB Non-Members | 600元会员| 800元非会员

RSVP预约: To RSVP please contact events@austcham.org
*No show policy: Please note you must cancel your reservation by email to events@austcham.org 24 hours in advance. No-shows without prior notification will be charged a no-show fee.